Crafers 150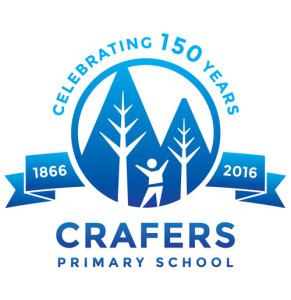 In 1866 a school licence was granted by the Education Department to Head Teacher Edward Smith who started giving lessons in his home on Atkinson Road, Crafers.  The school moved twice – to Paxlease on Cox Creek Road and then to Piccadilly Road when growing student numbers necessitated a new building.  When the school on the current site was opened on Friday 31 August 1928, it was described in The Register newspaper as 'a handsome stone-and-brick building'.  This brick building has been lovingly restored, and is now the front office and senior primary teaching area.
The 150th milestone will honour the colourful history of the school. It will be celebrated throughout the year, with the school's 300 students taking part in various projects and activities, including the creation of displays for a School 150 Fete on 29th October 2016.
"This is such an important milestone for both Crafers Primary School and the wider Adelaide Hills community," says Crafers Primary School Principal Chris Minear. "We hope the community will come along on October 29th to celebrate with us."
To find out more about the Crafers Primary 150 Fete click here.