Principal's Welcome
Welcome,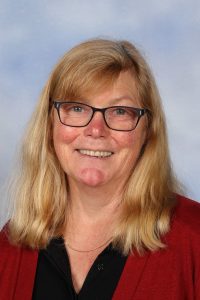 I would like to extend a warm invitation to you to become part of the Crafers Primary School community. A school of approximately 320 students and 31 staff members situated in a stunning Hills setting, Crafers Primary School strives for continued academic improvement in a safe and supportive learning environment. The school has been part of the Crafers community since 1866.
Crafers Primary School offers a range of extra-curricular activities to support the Australian Curriculum. These include sporting opportunities, musical options such as Festival of Music choir, instrumental teaching, ensembles, orchestra and band and a selection of clubs in which students might be involved. There is a strong sense of community, and parents are encouraged to be active in such areas as Governing Council, committees and fundraising.
Crafers Primary School is not zoned and has enrolments from a wide area of the hills. For more information, do not hesitate to contact the school and arrange for a tour of the school.
Chris Minear
Principal